Follow your dog. He knows no better.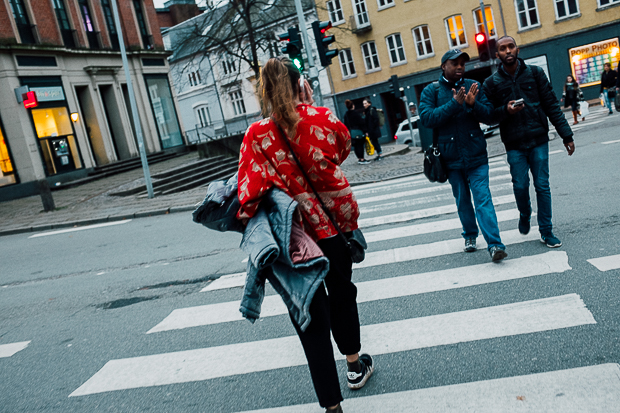 Kolding (Koling spoken because soft "D" and not an ø) is one of the 10 largest cities in Denmark. It is quite default route in the middle of Denmark and is a good stopover on the way to the north. If things up there already be depleted, or you notice that something has been forgotten, it is to get in Kolding definitely. Anyone traveling with the camper, can spend relaxing in "Kolding City Camp" that night. Who tears inside the car, one of the cabins is advisable to rent. But that should be reserved. Kolding itself is at the end of a fjord and is also self-value times a night to stay longer. To the east of the city one can already beautiful scenery Fishing. There are still some galleries.
The "Guide of chance" made sure that I met Kolding different than the normal tourist. Well, who also gets lost, but less by mind.Admittedly, the Guide says that I should follow a person. I'd also really going very brave. Then the person walked into a supermarket and that was a little difficult with the dog. At a traffic light, Tano founds a woman with red jacket pretty awesome. However, I do not know what really attracted his attention. Anyway, I decided to let determine the path from now on the dog.
The attention remains in the dog stupidly not focused too long on one thing. Except it is eatable. So we ran times behind other dogs. A smell. Even another smell. A noise. Then we ran away from the noise and then we ran only sidestreets. At the harbor I decided the newfound freedom of the dog put a stop to. "Oh how nice is Panama". But so much time I had not.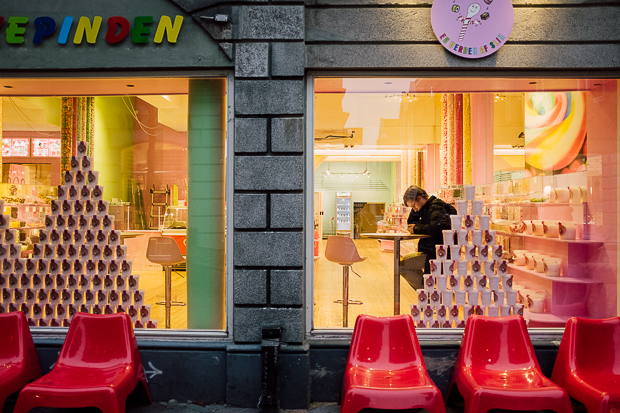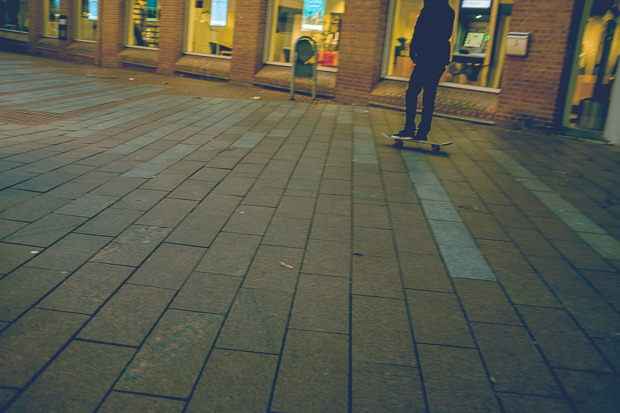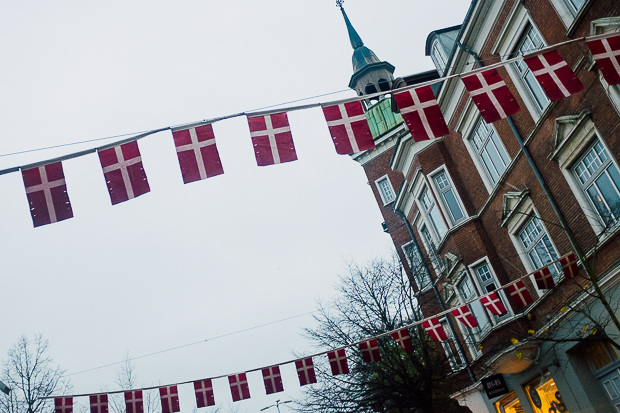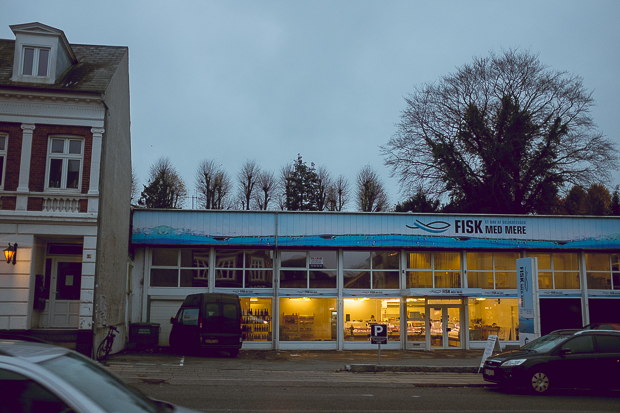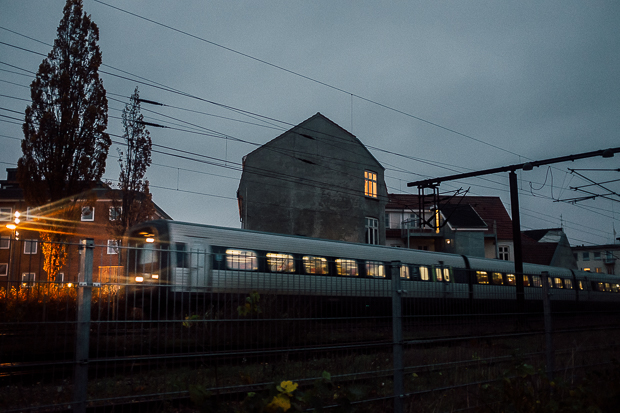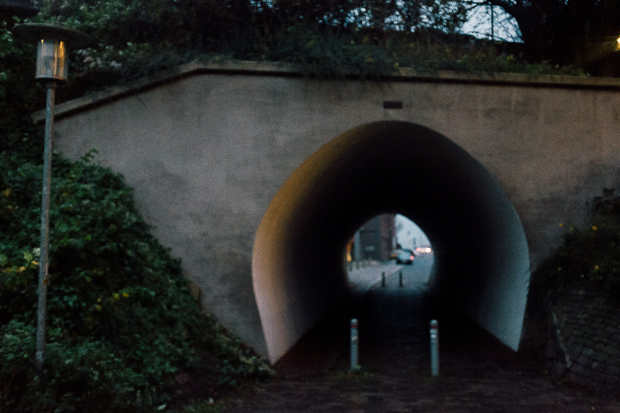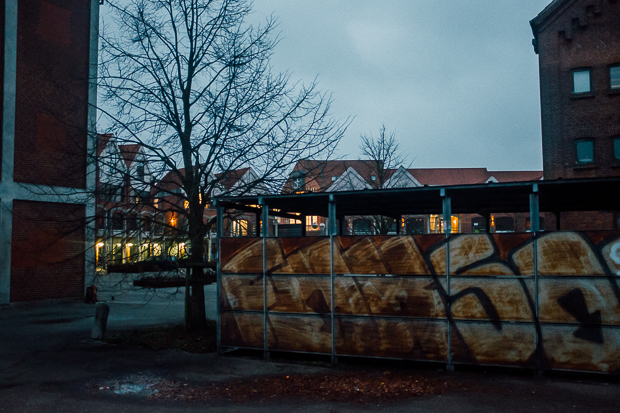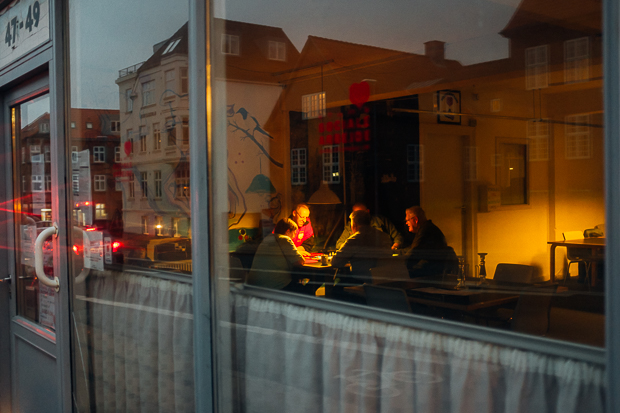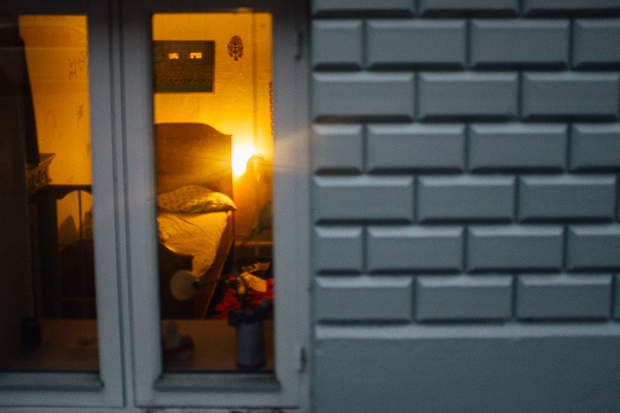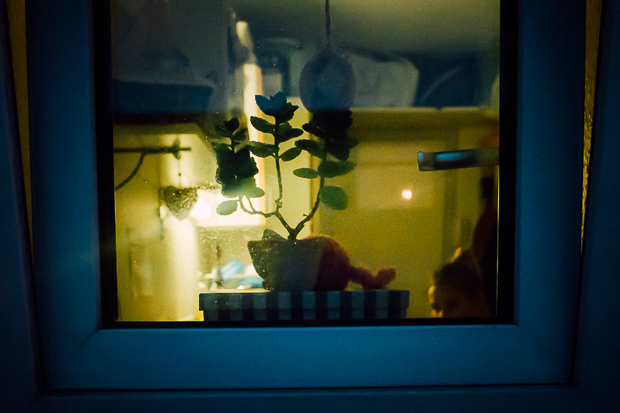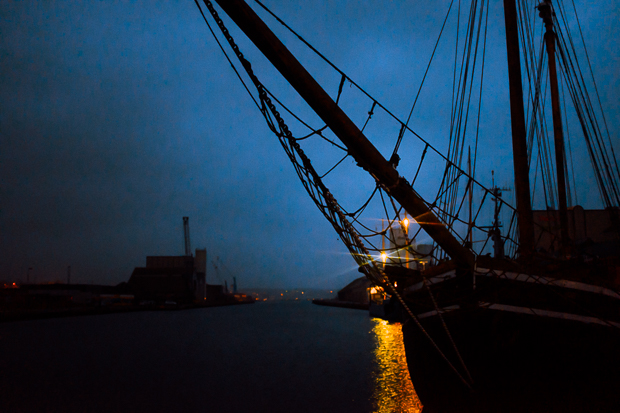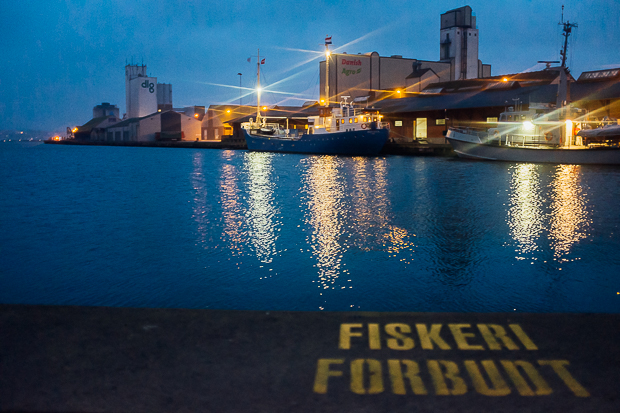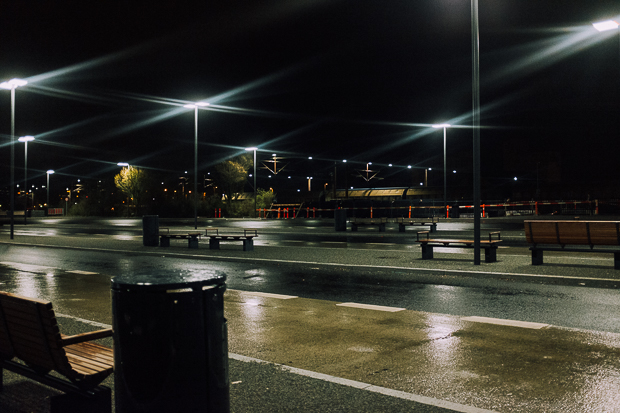 advertisement